Discussion On Precision Machining Of Titanium Alloy
Discussion On Precision Machining Of Titanium Alloy
Titanium alloys are customizable materials that provide excellent strength and lightweight characteristics. As a result, they are widely used in aerospace, automotive and medical industries, as well as many industrial applications.
Due to their strength and lightweight properties, precision machining of titanium alloy is a challenging task since it requires special tools and techniques such as CNC, EDM, and laser machining to achieve a precision finish. CNC machining is the process of cutting materials with a computer-controlled device which can generate a very precise finish. EDM, or electric discharge machining, is used to cut through a material using a spark created by sparking electrodes. Laser machining removes material using a laser beam to create a precise cut or shape. Specialized lubricants are often required to prevent tool wear when machining titanium alloy.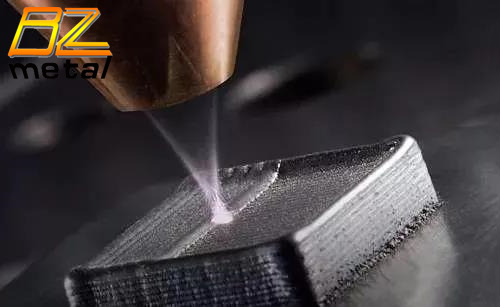 Additional processes such as surface finishing may be required in order to achieve a superior surface finish and prevent corrosion. Common techniques used for surface finishing of titanium alloy include shot blasting, honing and lapping.
Overall, precision machining of titanium alloy requires special tools, techniques, and processes in order to achieve precision results and a superior surface finish. Its high strength and lightweight properties make it a popular choice for aerospace, automotive and medical industries, among others.