Huawei Watch GT 3 Pro Titanium Strap Model On Sale
Huawei Watch GT 3 Pro Titanium Strap Model On Sale
At the Huawei Mate 50 series press conference recently, the Huawei Watch GT 3 Pro titanium strap was released.The first sale of the new product has been launched today, with a price of RMB¥3,388.
In terms of ID design, Huawei Watch GT 3 Pro #titanium metal watchband adopts sapphire glass mirror, hard and wear-resistant, titanium and metal integrated body, and invisible bow buckle design with its own patent.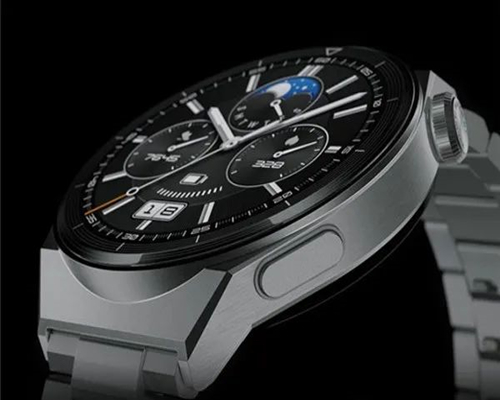 The new watch supports more accurate sleep monitoring and launches the WeChat Watch version. Through the Bluetooth link, the watch supports viewing WeChat voice and graphic information. You don't need to take out your mobile phone, you can use voice, emoticons and text to quickly reply.At the same time, the watch supports WeChat voice and video call reminders, and can quickly pay through WeChat Pay, which is very convenient.
Huawei Watch GT 3 Pro titanium strap supports 100+ sports modes, including golf course golf mode, diving-level waterproof, free diving sports mode, and real-time display of diving data.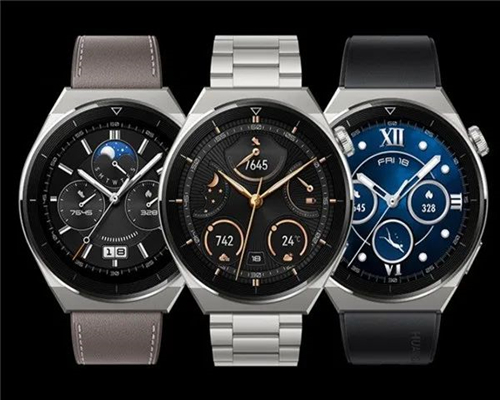 The sleep monitoring of the watch has also been upgraded, with an accuracy increase of 10%, and supports real-time ECG analysis. It has obtained a second-class medical device registration certificate from the Drug Administration, and supports sleep staging assessment and sleep improvement services.
In terms of battery life, the watch has been upgraded to a new wireless fast charging, with a 30% increase in charging speed, 10 minutes of charging, and a full day of use.