Us Media Have Speculated That Apple Will Build The Car Or Use The Premium Metal Titanium Alloy
Us Media Have Speculated That Apple Will Build The Car Or Use The Premium Metal Titanium Alloy To Achieve The New Features
Although Apple has not officially confirmed the car-making so far, a number of news about Apple Cars have attracted widespread attention from the outside world.
According to U.S. media reports, Apple has recruited Desi Ujkashevic, who has 31 years of work experience at Ford, to be in charge of electric vehicles. This also marks that after Doug Field, the former director of the car-building project, left for Ford, Apple's car-building ambitions set sail again.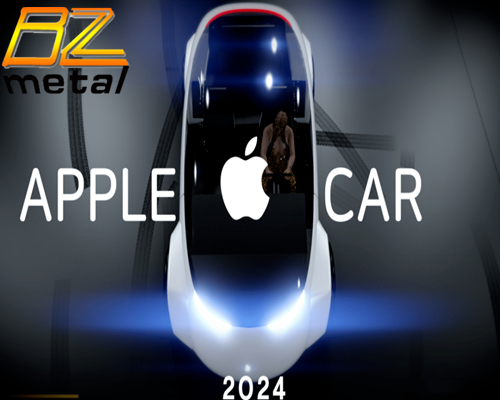 In addition, LeaksApplePro, a well-known source, said that the Apple car development case is in full swing, and Apple is likely to entrust Taiwan's Hon Hai Group (Foxconn) to be responsible for the assembly and production of its cars, and the release of Apple cars will still be in 2025 or even the end of 2024.
According to the report, industry insiders said that Apple will not launch electric vehicles for the mass market. Its electric vehicles will be positioned in the high-end market of USD$100,000 and above, competing with Tesla's Model S for the market.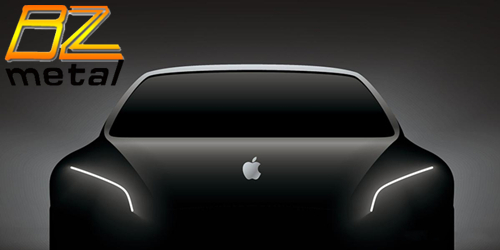 From this point of view, Apple Car's positioning will be higher than that of the traditional luxury car BBA brand, and it is expected to be close to brands such as Porsche, and Apple Car will pay more attention to the intelligent experience of technology and the ability of autonomous driving.
The report also mentioned some new features of Apple Car, including the use of high-quality metal material titanium alloy, and the ability to unlock the iPhone without a key. It is reported that Apple now has car key function options for some BMW, Hyundai Motor brands Genesis, Kia and other models.