Top Supercar Brand Bugatti Launches Magnesium Alloy Electric Folding Scooter
Top Supercar Brand Bugatti Launches Magnesium Alloy Electric Folding Scooter
As the world's top supercar brand, Bugatti's reputation is resounding, but its high price is destined to make it miss most customers.
However, at the 2022CES exhibition recently, Bugatti launched a brand new "model", which may be able to satisfy many people's desire for luxury car brands.
This is a Magnesium Alloy electric folding scooter, launched by Bugatti in cooperation with Bytech International, which can meet daily use. It is understood that this car is also Bugatti's second electric model.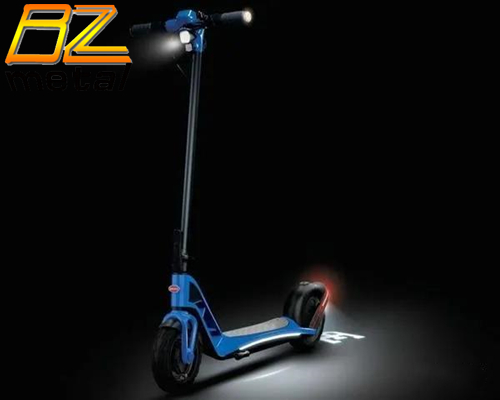 This electric scooter uses Bugatti's classic blue paint, and is equipped with turn signals, chassis atmosphere lights, brake lights, and atmosphere lights that can project the logo "EB". Additionly, the car will be available in silver and black versions to meet the needs of different customers.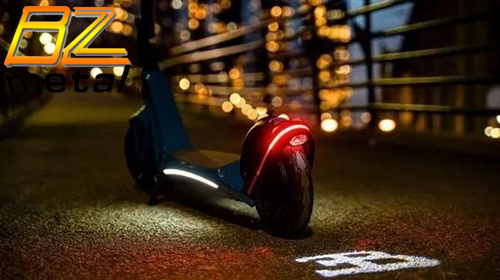 Bugatti said that the scooter is designed to be aerodynamic and functional, and its magnesium alloy frame can also accommodate a portable and easy-to-remove battery pack.
The new car weighs 15.90kg and is equipped with a 700-watt drive motor. It has a max range of 35 kilometers and a max speed of 30 km/h. At the same time, the new car also provides three driving modes: economy, city and sports, as well as a cruise control function.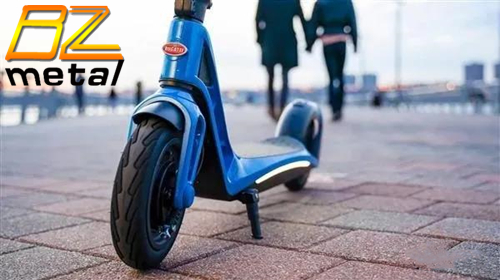 What is even more surprising is that the scooter's rear wheel dual braking system also has ABS anti-lock function, which is not common on scooters.
Wiebke Stahl, managing director of Bugatti International, said: "Working with a company like Bytech gives us the opportunity to gradually expand Bugatti's influence in the field of electric vehicles with experienced partners. In the future, Bugatti will provide products that can be used by consumers around the world."