Boeing is Trying To Produce Titanium Alloy Aerospace Parts By 3D Print
Boeing is Trying To Produce Titanium Alloy Aerospace Parts By 3D Print
In the aerospace industry, 3D printing has become an important manufacturing technology. 3D printing can unlock more structures and reduce production time and cost. In order to further enhance the application of 3D printing technology in the aerospace industry, aerospace giant Boeing and 3D printing company Titanic recently cooperated.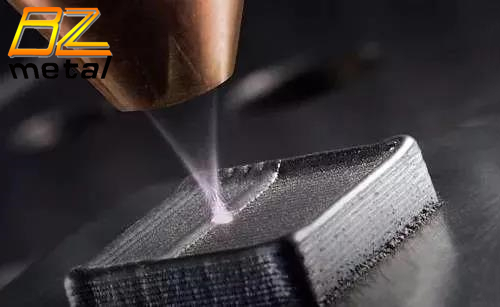 Titanic has a cold jet 3D printing process, which is a technology that jets metal powders at the speed of sound. Tiny metal powders are fused together by high-speed impact. Previously, Titanic used this process to 3D print a small 5.5 meter rocket in 2021. Now, Boeing and Titanic will cooperate to focus on the application of titanium powder in cold jet 3D printing and the production of parts for spacecraft and satellites.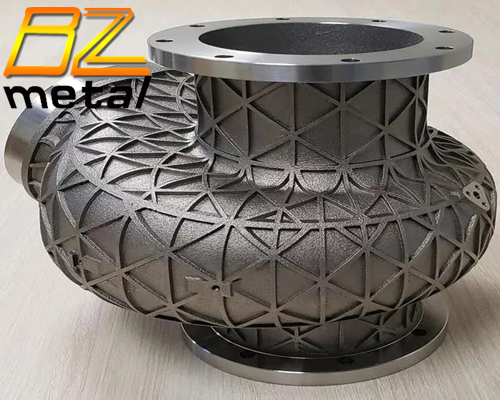 Titanium is a very commonly used material in the aerospace industry. It has the advantages of high strength, low density, corrosion resistance, etc., and can maintain good stability in the space environment. In order to give full play to the advantages of titanium, this time they will design lightweight, high-quality and durable parts based on cold jet 3D printing technology. Although they did not disclose specific design details, it can be guessed from Titan's previous cases. The new parts will adopt generative design or topology optimization to optimize the overall structure, such as complex structures such as lattices. In addition, a hybrid production model may also be used. It is said that the corresponding structure is 3D printed with cold jet on a certain part base.