Apple Reveals iPhone 14 Pro Will Use Titanium Alloy Material
Apple Reveals iPhone 14 Pro Will Use Titanium Alloy Material
Next year's "iPhone 14" series is expected to feature a high-end model with a new titanium chassis design, JPMorgan said in a new investor report.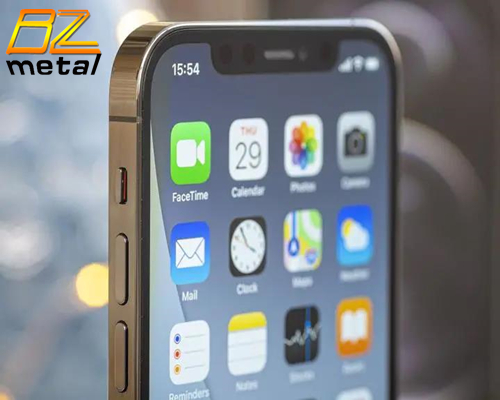 The report says that this is the first time that Apple will use titanium in the iPhone series of products, previously such materials (titanium) were mainly used in Apple Watch, Apple Card and other products, and the current iPhone is mainly made of Aluminum and Stainless Steel.
Compared with aluminum and stainless steel, titanium has three advantages:
1) Firstly, the hardness is relatively high, more scratch-resistant;
2) Secondly, titanium is as strong as steel, its stiffness is durable enough to withstand bending;
3) Thirdly, titanium strength is twice of aluminum, but the weight is lighter than aluminum and steel.
Compared with other alloys, titanium is also more resistant to corrosion.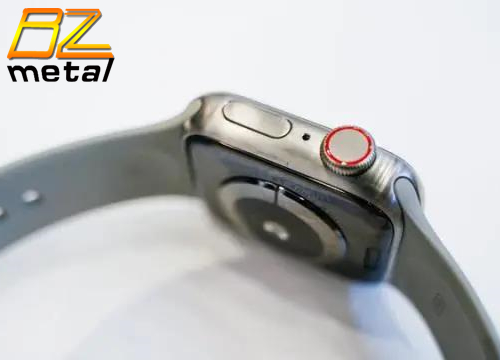 However, the material also has some drawbacks: exposed #titanium and titanium alloy# surfaces are prone to oil stains on fingerprints, thus leaving unsightly marks on consumer devices; and the hardness of titanium also makes it difficult to etch, thereby reducing its appeal.
As a result, Apple has been working on ways to overcome both of these problems. Recent patent filings show that Apple is considering using a thin oxide coating on metal surfaces, which can significantly reduce the appearance of fingerprints on the device. The company has also studied a sandblasting, etching and chemical process that can give the titanium housing a high gloss surface finish that makes the appearance more attractive.
According to other sources, the internal design of the iPhone 14 compared to the iPhone 13 series will also have major changes, but the specific details are not clear at the moment. The use of titanium alloy is bound to have an impact on the internal space, Apple may further compress the internal space, to create a more extreme slim design.