Important Applications Of Titanium and Titanium Alloys in The Medical Field-II
Important Applications Of Titanium and Titanium Alloys in The Medical Field-II
1. Advantages of Titanium As An Artificial Bone
Allogeneic bone has some superior characteristics of autologous bone, but there is immune rejection, and there is the possibility of infection; artificial bone has similar medical effects to autologous bone, including artificial bone joints and bone repair materials in two categories of products.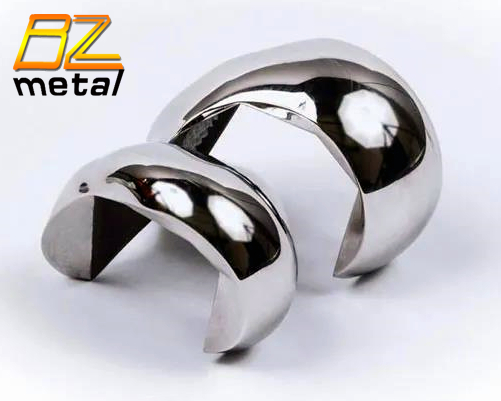 Titanium bone in the place of bone damage, fixed with titanium sheet and titanium screw, after a few months, the bone will grow on the titanium sheet and screw thread. The new muscles are wrapped in titanium sheets, which are like real bones, and can even be used to replace human bones with titanium artificial bones to treat fractures. Titanium corrosion resistance, high stability, and long-term contact with people does not affect its nature, will not cause human allergies.
2. Application of Titanium in Dental Implants
Why titanium is a popular material for medical and dental implants? In dentistry, commercial pure titanium, Grade 4 [CP Ti] is the most common material. There are also titanium alloys for [medical implants]. Historically, it has been a titanium 6-4 alloy. This is the material of choice in the field of plastic surgery. There are other titanium alloys that are more esoteric and are not largely commercialized.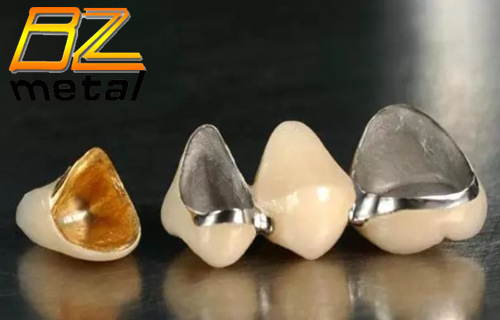 Titanium is an oxygen absorber, it spontaneously forms a protective oxide layer on its surface, which makes bulk materials more resistant to corrosion than bare metals, the average internal temperature of the human body is 37 degrees Celsius, similar to sea water, for it contains a variety of potentially corrosive elements. Titanium is resistant to this harsh environment, in addition to its high corrosion resistance, titanium and titanium alloys can be tightly bound to the bone. This feature significantly improves the long-term performance of the implant device, reducing the risk of loosening and failure.