BAOJI BOZE METAL PRODUCTS CO., LTD
Baoji Boze Metal Products Co., Ltd is mainly engaged in the R&D, manufacturing and marketing of titanium and alloy products. We offer titanium bars, forgings, wires and welding wires in various specifications such as ASTM B348, ASME SB348, ASTM B265, ASTM B381, ASME SB381, ASTM F67, ASTM F136, AMS 4928, AMS 4911 and ISO 5832/2-3, and titanium precision machined parts (screws, bolts, nuts, washers, studs and threaded rods, and sputtering targets), which are widely used in aerospace, chemical engineering, petroleum, power, medical, marine engineering, sports, tourism and other related fields. As an ISO 9001:2008-certified company, we focus on quality of the products, from the initial raw materials to the final inspection, packaging and after-sales service. For your assurance, all the materials are supplied with INGOT, mechanical/chemical and US test certifications and microscopic structure analysis with photos. We not only provide products, we also provide satisfaction.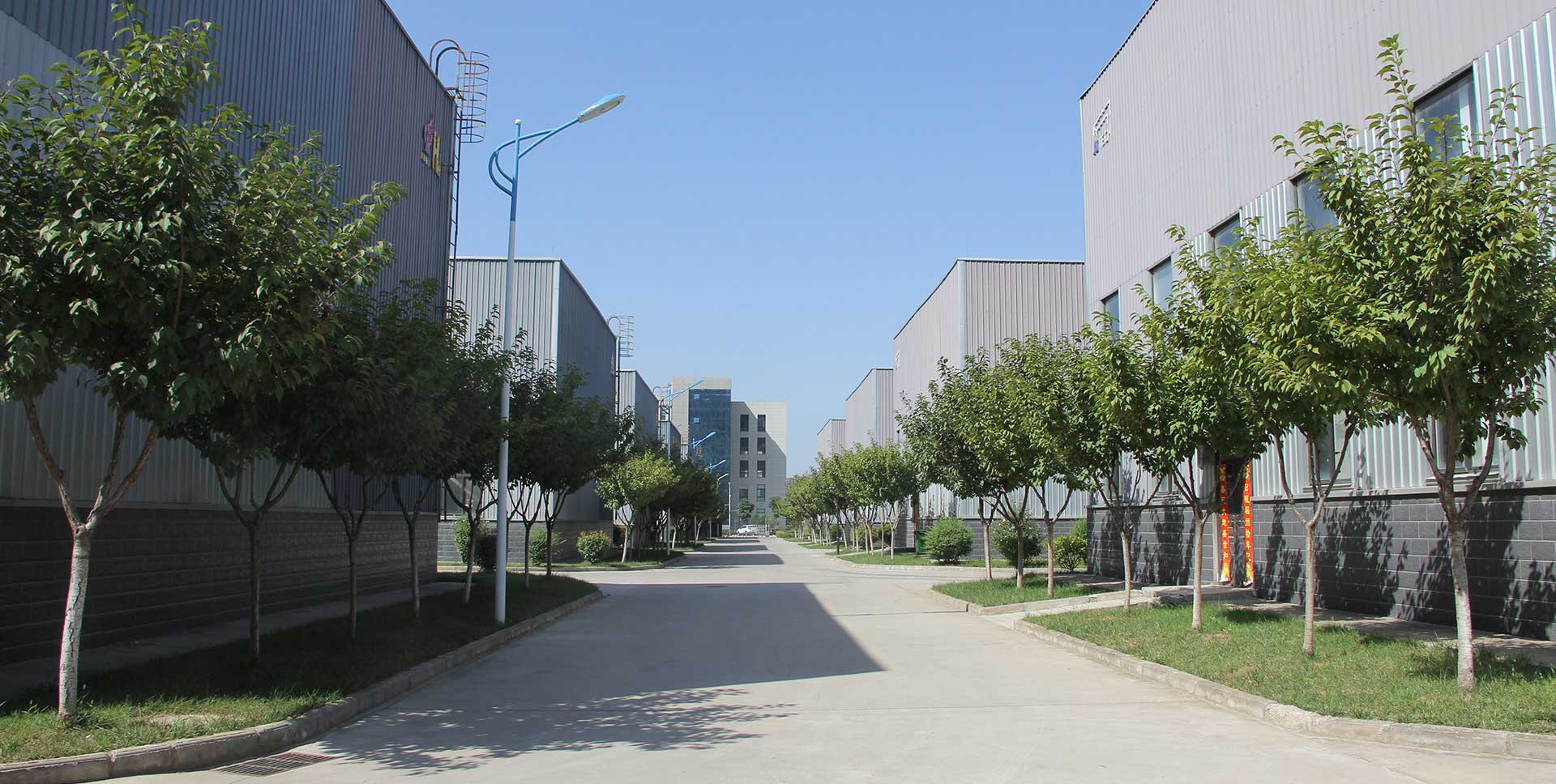 Our products are widely distributed in Europe, the US, Asia, Africa, the Middle East and Australia. We can provide customized orders, and our ready-to-use stock can satisfy your requirements for fast delivery. We trust you will find Boze Metal one of your favorite suppliers. For more information, you can reach us at Email or Telephone.