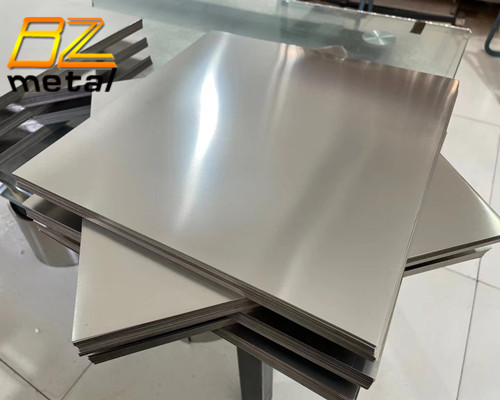 Mirror Titanium Sheet ASTM B265
Mirror Titanium Sheet ASTM B265 We have in stock, can be send out in a short time, welcome you to contact with us.
Inquiry

Product Name

Mirror Titanium Sheet

Material

Gr1,Gr2,Gr3,Gr4,Gr5(Ti-6Al-4V),Gr7,Gr9,Gr11,Gr12,Gr23(Ti-6Al-4V Eli)

Standard

ASTM B265 AMS 4911

Specification

Cold rolled: Thick 0.02mm ~ 5mm; Wide 1500mm max; Long 2500mm max
Hot rolled: Thick 5mm ~ 100mm; Wide 3000mm max; Long 6000mm max

Surface

Bright, Polished, Pickling, Acid cleaning, Sandblasting

Equipment

CNC lathes, Milling machine, Machining Center,Thread rolling machine Magnetic needle polishing machine

Certification

ISO9001:2008

Technique

Hot rolled or cold rolled

Application

1. Heat exchangers and condensers
2. Seawater desalination industry
3. Chemical Industry,
4. Electroplating equipment
5. Precision instruments
6. Environmental protection equipment
7. Auto industry
8. Medical and Sports industry
9. Electric power industry

Quality and Test

Test and inspections ensure the materials meet destructive and non-destructive test according to industry and customers specifications.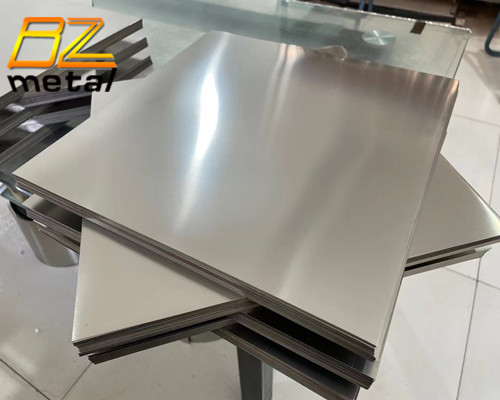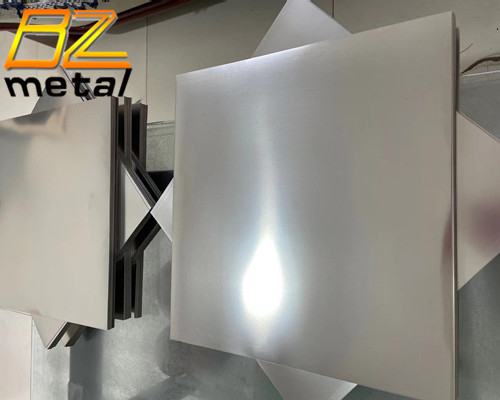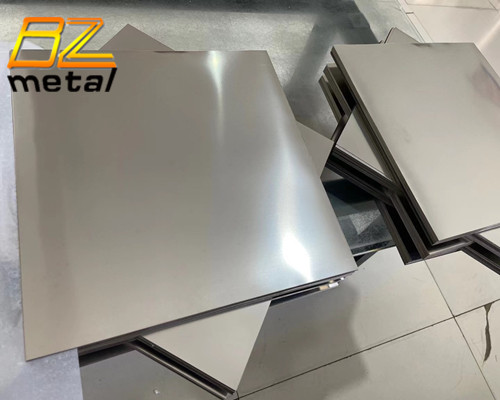 1. Standard Exporting package.
2. Original package or neutral package.
3. According to clients' needs.
4. Shipped in 10-35 days after payment.