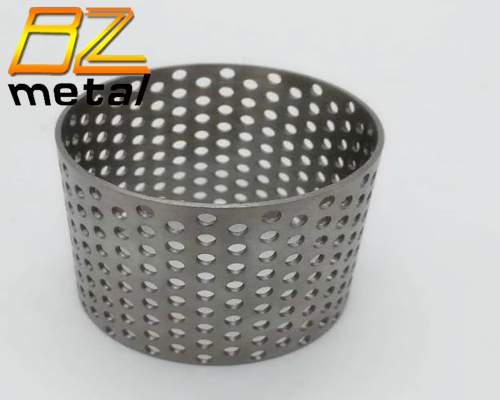 Titanium Gr 2 Perforated Tubes in High Quality
Titanium Gr2 perforated tubes with high quality and quick delivery, which are mainly used in bicycle and automobile exhaust tubing, cooling pipe, Electroplating equipment, precision instruments, ring, environmental protection equipment. Welcome to inquir
Inquiry

Product Name

Titanium Perforated Tube

Material

Ti Gr2, Gr5, Gr7, Gr9, Gr12

Producing Method

Rolling, and CNC Machine

Product Features

1. Low Density

2. Excellent Corrosion Resistance in acid and alkali salt

3. High heat transfer capability

4. Good biocompatibilit

5. Low elasticity module
6. Low thermal expansion coefficient

7. Superior strength-to-density ratios

8. Good strength at low and high temperature.

Inspection Equipment for

Titanium Tube

1. Nondestructive Tester

2. UT Testing Detector
3. Tensile Tester
4. Digital Ultrasonic Detector
5. Infrared Tester
6. HV Hardness Tester

Surface Treatment of

Titanium Tube / Pipe

1. Anodizing

2. Polishing
3. Powder coated
4. Electrophoresis
5. Sand-blast
6. Coating film

Product Using Field




1. Bicycle and automobile exhaust tubing, cooling pipe, Electroplating equipment, precision instruments, ring, environmental protection equipment;

2. Thermal power engineering: condenser, heat exchanger, engine vane;

3. Vessels: Running pipes, submersible, gas cylinder;

4. Oceaneering: evaporator, heat transmitter, exchanger, oil production platform, oil cooler

5. Chemical engineering: Flat plate heat exchanger, flat plate condenser, cooler tower, chloride barrels;

6. Aerospace: Engine, fan plate, gas compressor vane, rack, hatch cover, empennage.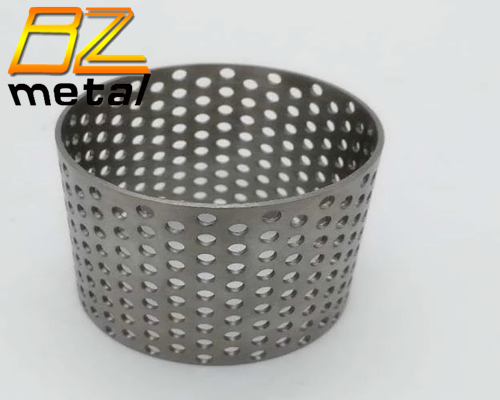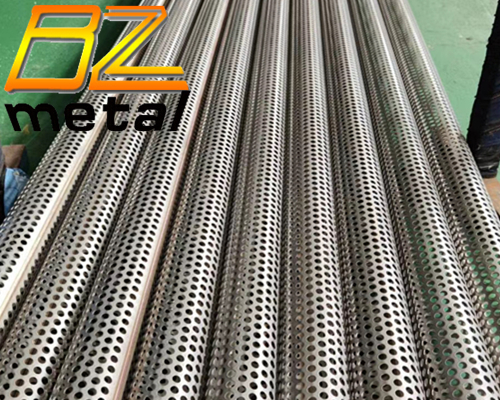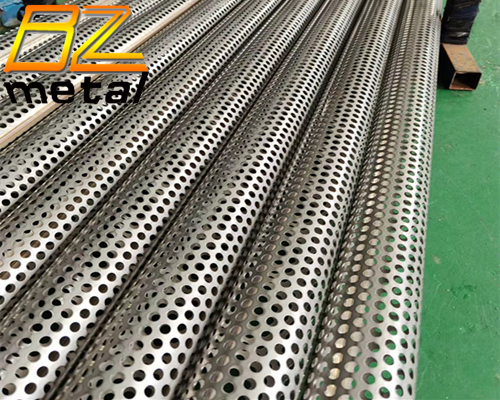 1. Original Package or Neutural Package;
2. Plastic bags inside and Plywood Box outside;
3. EPE papaer inside one by one and Carton box outside;
4. Shipping in 10 - 20 days after order confirmed.