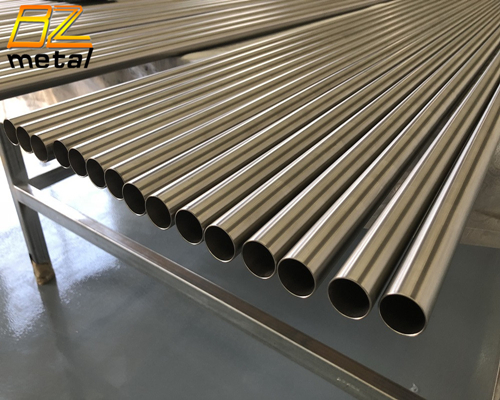 Gr2 Titanium 3" , 3.5" , 4" 76mm, 89mm, 101mm titanium tube in stock
Titanium tubes in stock for exhaust pipe: 1"(25mm) 2.5"(63mm) 3"(76mm) 3.5"(89mm) 4"(101mm)
Inquiry

We can deliver the products ( titanium tube) according to the stock situation, usually the small quantity is available. The best delivery time depends on the quantity you demanded.
Product

Gr2 Titanium 3" , 3.5" , 4" 76mm, 89mm, 101mm titanium tube in stock

Size

OD3" 76 x TK1.0/1.2 x L1000mm

OD3.5" 89 x TK1.0/1.2 x L1000mm

OD4" 101 x TK1.0/1.2 x L1000mm

Material

Gr.1, Gr.2,

Standard

ASTM B 338, ASTM B 862

Shape

Round

Typical Applications

Titanium welded tubes and pipes can be used in heat exchangers and condensers, all kinds of corrosive fluid transmission pipeline system, Titanium bicycle tube, automobile exhaust pipe and offshore aquaculture, etc..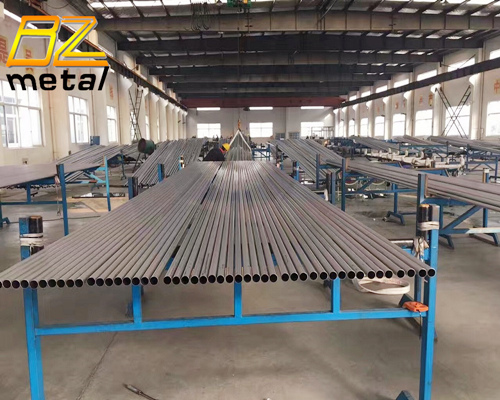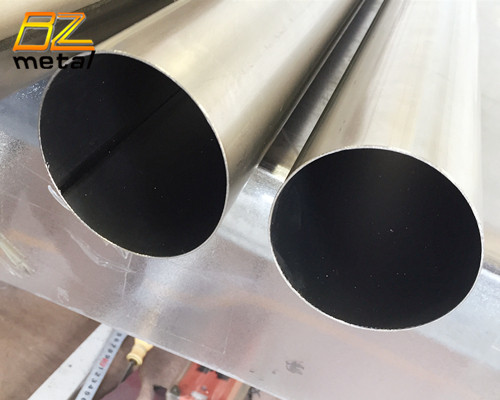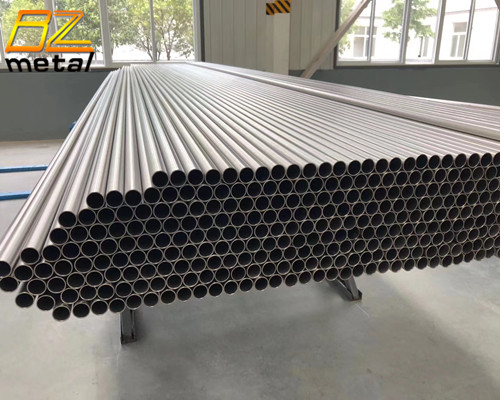 1.Standard Exporting package.
2.Original package or neutral package.
3.According to clients'needs.
4.Shipped in10-35 days after payment.