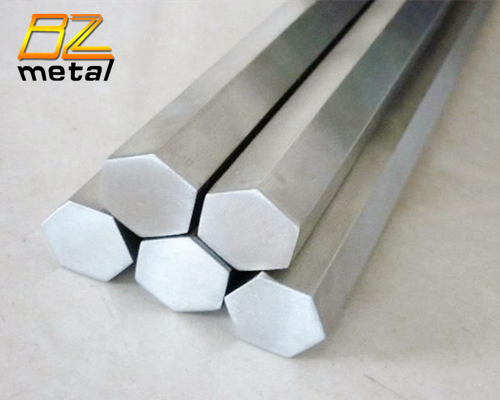 ASTM F136 Titanium Gr5 Hex Bar in High Quality
Titanium Gr5 Hex bars with high quality and competitive price, mainly used in medical, and we have rich experience to produce them, when you like, contact us directly.
Inquiry

Grade 1: Pure Titanium, relatively low strength and high ductility.
Grade 2: The pure titanium most used. The best combination of strength, ductility and weldability.
Grade 5: The most manufactured titanium alloy. Exceedingly high strength, high heat resistance.
Grade 9: Very high strength and corrosion resistance.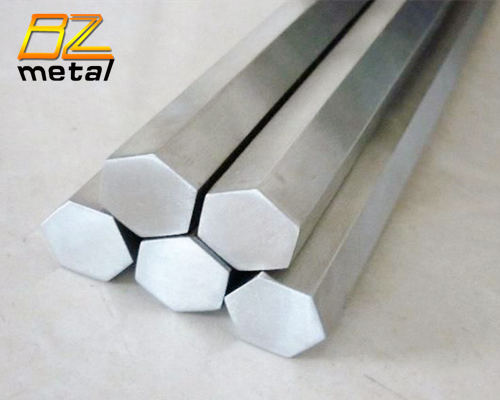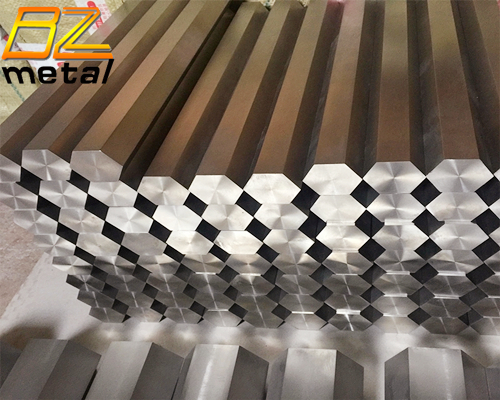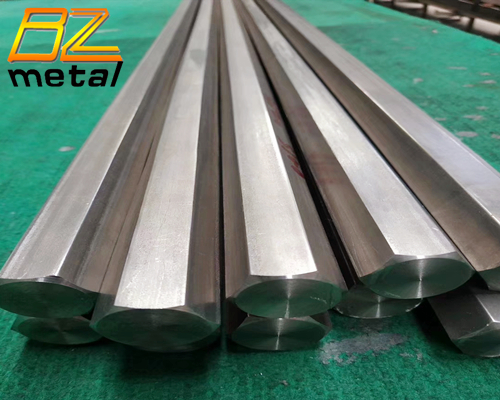 1. Package: Standard Export Package
2. Original or Neutral Package;

3. According to clients' Requests;
4. Shipping in 10 to 15 days.