Embraer, The World's Leading Manufacturer of Aircraft under The 150-Seat Class
Embraer, The World's Leading Manufacturer of Aircraft under The 150-Seat Class
In 2000, Embraer made debut at the 3rd Airshow China. Since then it has participated in all the past ten editions of the trade show, and is coming back again at the 13th Airshow China, slated to open Sept 28-Oct 3, 2021 in Zhuhai.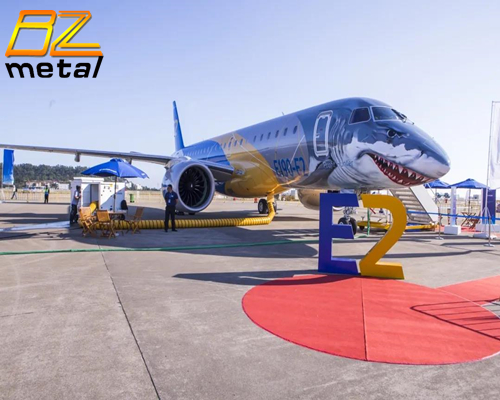 A global aerospace company headquartered in Brazil, Embraer is the leading manufacturer of commercialjets up to 150 seats. The company designs, develops, manufactures and markets aircraft and systems, providing Services & Support to customers after-sales, with industrial units, offices, service and parts distribution centers, across the Americas, Africa, Asia and Europe.
Established in 1969, Embraer has more than 50 years of experience in Commercial and Executive aviation, Defense & Security and Agricultural Aviation. It has delivered more than 8000 aircraft, transporting over 145 million passengers a year. The innovative E-Jets have become the most successful commercial aircraft product in the 70-150 seat class.To date, the fleet has accumulated more than 31 million flight hours with an average dispatch completion rate of 99.9%.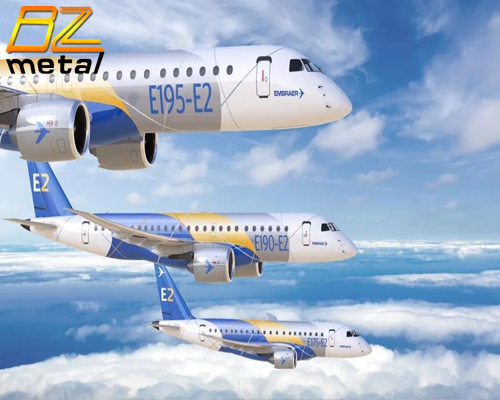 To meet the demand for travel with better in-flight experience, Embraer has successfully launched the new generation of E-Jets family-E2, aiming to create the world's most efficient and comfortable single-aisle aircraft with less than 150 seats. Now, this new aircraft has been put into operation worldwide.
It is worth mentioning that Embraer's new generation aircraft, the E195-E2, is designed to reduce emissions and noise pollution with outstanding environmental performance. Compared to the first-generation E190, the E195-E2 has nearly 10% and 31% less carbon emissions for one-way flight and per-seat respectively. Further more, the E2's extremely perfect external noise level is well below the future limits, which may be imposed by the International Civil Aviation Organization (ICAO).