Sandvik Clone Re-launches the New Sanicro ® 35 Material
Sandvik Clone Re-launches the New Sanicro ® 35 Material
On August 26, 2020, Sandvik, a developer and producer of advanced Stainless Steel, Specialty Alloys, Titanium and other High-Performance Materials, unveiled Sanicro ® 35, a unique alloy that bridges the performance gap between stainless steel and more costly nickel-based alloys.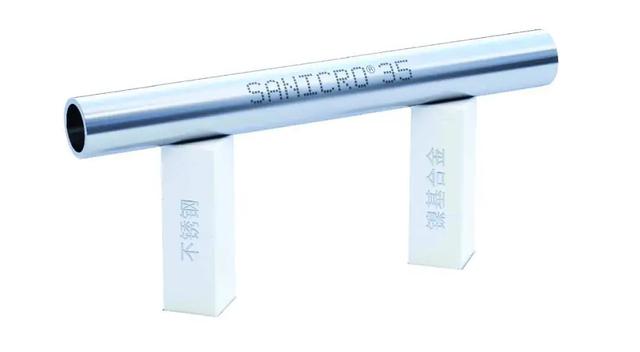 Ideal for Heat Exchanger Tubes and Hydraulic Instrument Tubes
Sanicro ® 35 is a new member of the Sandvik Sanicro ® nickel-based alloy and austenitic stainless steel family, offering higher strength and corrosion resistance over a wider temperature range.
Designed for extreme corrosive environments and seawater applications, Sanicro ® 35 is ideal for heat exchanger tubes and hydraulic instrument tubes. The new alloy has the characteristics of high strength, good corrosion resistance, strong structural stability and easy processing.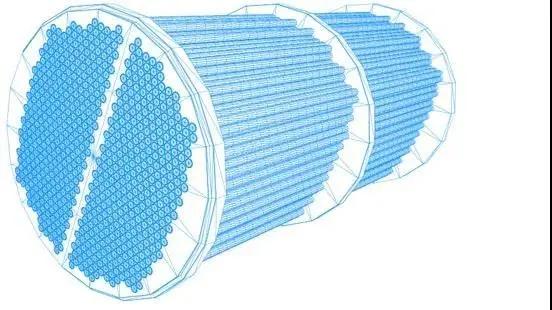 Economical and Good Performance, can replace a variety of grades
"Sanicro ® 35 is an economical, high-performance alternative to existing duplex and austenitic stainless steel and more expensive nickel-based alloys that significantly reduce risk and extend the life cycle of production in harsh conditions, such as highly corrosive environments, " said Martin Holmquist, Business Development Manager, Materials Technology, Sandvik."
"Based on the versatility of the Sanicro ® 35, it is also a'universal'instrument tube grade.Distributors can use Sanicro ® 35 to replace a variety of other special grades, including 6mo, alloy 825 and alloy 625, to achieve the purpose of streamlining inventory. " Andreas Furukrona, Global Product Manager, Sandvik Materials Technology stressed.